Tema-based rapper cum afropop act Alpha 185 of 'Aboa Sika' fame readies the cover art for his first single of the year. It features afrobeat bad man Kelvyn Boy. Together, they created a powerful masterpiece with a mind-blowing story line and a soothing tune titled 'Stay Away' produced by Roses Beats & Drumnayshin as a follow-up to 'Aboa Sika' after its successful milestone, positive reviews, airplay and endorsement it had from some of the bigwigs in the music industry upon its release last year. The song officially drops on 13/7/2022.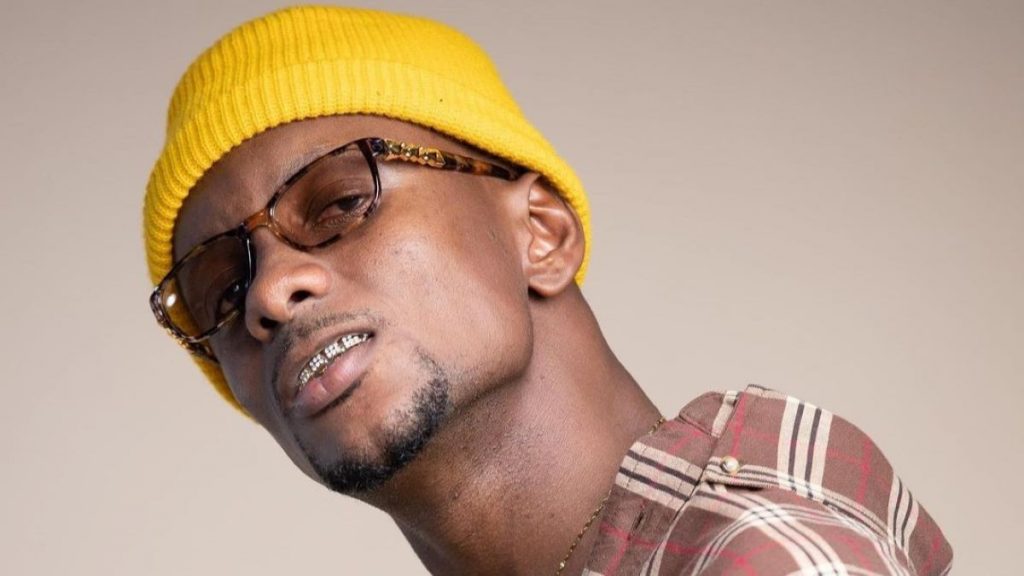 The song comes with a colourful video that depicts a picture-perfect story behind the lyrics directed by none other than Awuah. The storyline of the song throws more light on the everyday struggle of young men and vice versa who try as much as possible to abstain from wrong and complicated relationships filled with unpleasant circumstances.
The beauty in the song lies within Alpha 185's husky yet melodious voice and blue sky songwriting ability alongside Kelvyn Boy's powerful vocal spectrum and lyricism. The story line, lyrical dexterity, quality sound production, clarity and delivery are all on point. In recent times, gibberish songs are slowly taking over the airwaves, hardly would you hear level-headed songs of this magnitude and quality from the new school act.
'Stay Away' is his first major release in the year 2022. The single is off his pending debut EP titled 'Koko Seller Pikin'. The project is loaded with songs you'll love to hear but are not expected. It will be your imagination and expectations. Pre-save song HERE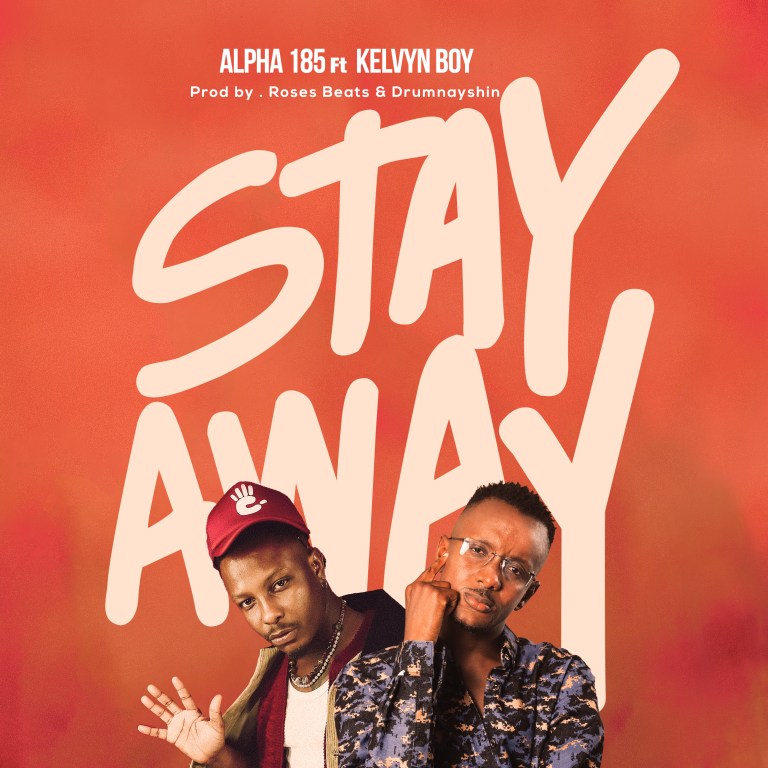 Story by: John Claude Tamakloe.