Music business executives, experts, musicians, stakeholders and more from Ghana and South Africa have been confirmed as speakers for the maiden edition of the African Music Business Dialogue, scheduled for Accra, Ghana, on March 18th.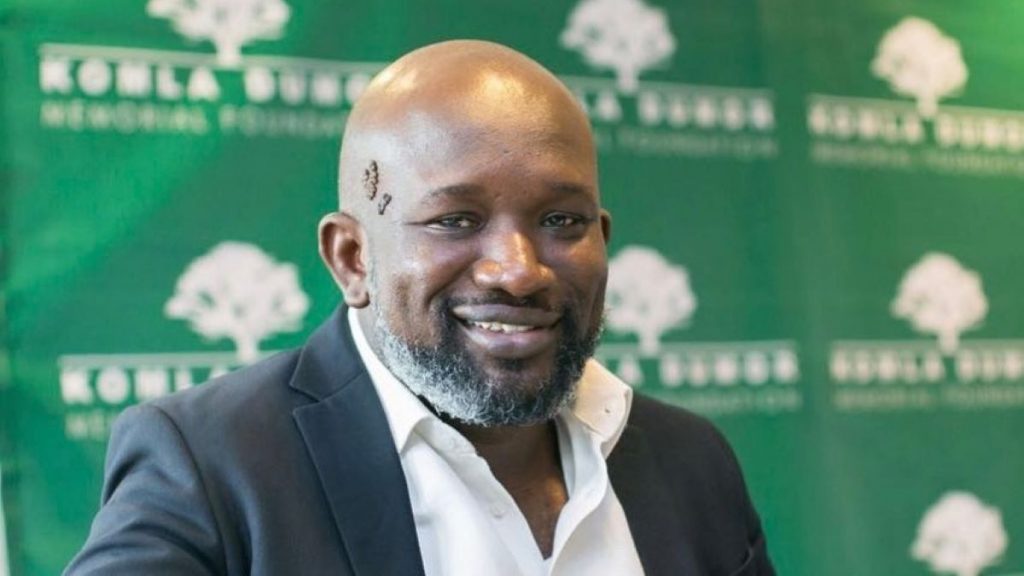 The seminar aims to bring together respective stakeholders in the music industry locally and from the international arena, while providing musicians and industry players an opportunity to learn how they can generate and protect the revenues they make from their craft, as well as exposing industry players to the countless prospects that remain unexplored within the area.
According to the organizers, the event will be coordinated in the Greater Accra Region of Ghana but with participation from other regions within the country. "It is the hope of organizers that it becomes a national confab to attract all local musicians and industry players in the respective regions", a statement published on their website read.
Ruddy Kwakye, Afro Nation Ghana festival boss and The Rave Group CEO; Trigmatic, Award winning composer, songwriter, founder (Matic Music Club); Kofi 'IamBeatMenace' Boachie-Ansah, record producer and sound engineer; George Nii Ofoli Yartey, creative entrepreneur; and CEO Frank Owusu, Creative Arts Agency deputy, are among the leading Ghanaian creatives and executives who will speak at the event.
Representing South African speakers are Zamani Ndimande, management consultant; Alexis Faku, A&R director; Benjamin Ngakane, label exec; Thabo Ngwenya, brand specialist; Lerato Masepe, marketing and PR expert; Edward Ngwenya, finance and insurance expert; and DJ Sabby, Metro FM.
The conference, organized by Bwired Ghana and Bayeni Holdings, would be held under the topic "The Bigger Picture: Action Today, Wealthier Tomorrow." It is planned to give crucial suggestions to musicians and industry participants on how to make cash and protect copyrights, as well as expose industry players to undiscovered potential in the entertainment sphere, particularly as the business transitions to digital.
See Event Details and Schedules HERE