Born Richard Boanoh; a native of Ahodwo in the city (Kumasi) that has rightfully dropped the pin to its location on Ghana's entertainment map since the emergence of Asakaa and all its Kumerica, the true g'd up sons of the land.
The young act started putting together rhymes and melodies as music from the year 2014 and admits that he owes his familiarity to the rather tech-based process of making music in the studio to a close friend he calls Eben.  A determined Richie would stay up writing lyrics to songs whilst recording hooks and verses as voicenotes on his phone, most of which he shared with only  family and close friends. Years down the line and he remarks "I still have most of my phone recordings and they are going to be bangers one day."
Stream "Ma Bemu" on Digital Stores: https://fanlink.to/richiebadda-mabemu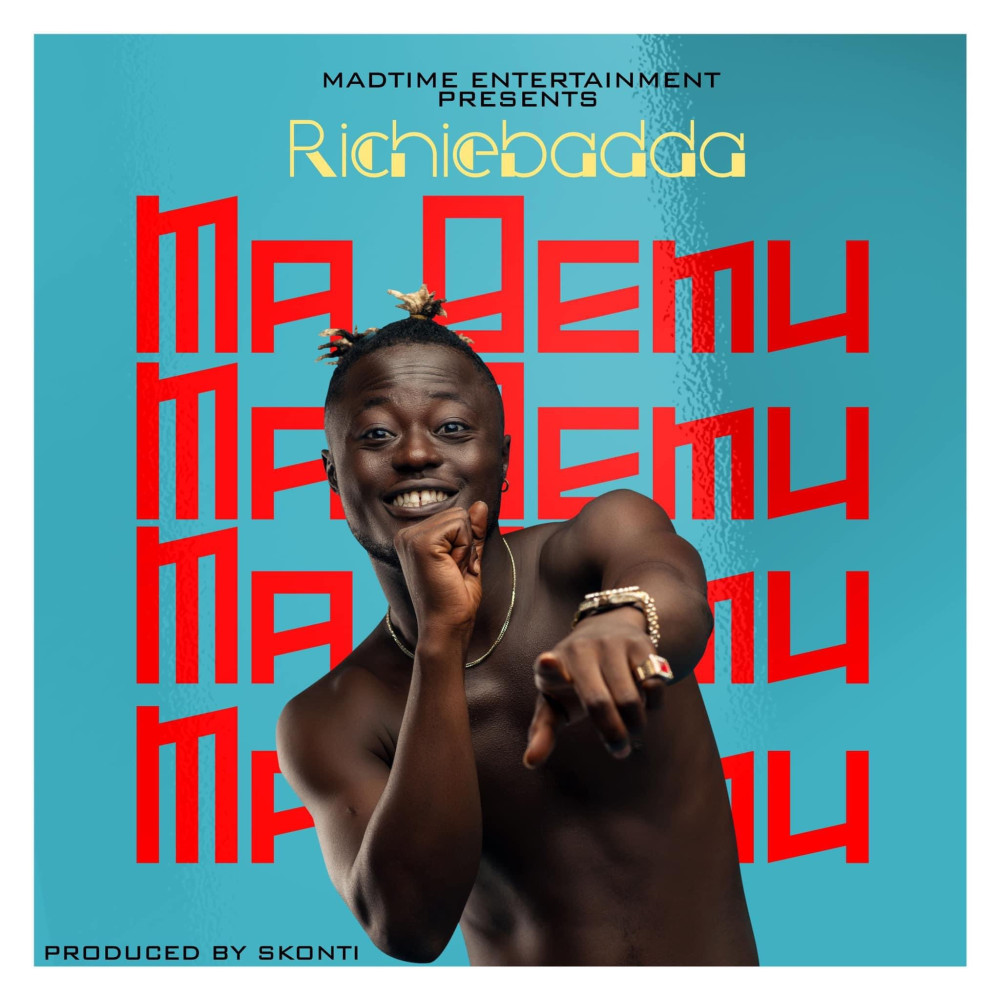 "Family has everything to do with it" is a mantra he goes by as Richie tells the old story of how he would continuously disturb his cousin (or big brother as Akans would regard extended family) Quedwo Skonti, himself an recording artiste, music producer and the 'crown-prince' under Kwaw Kese's iconic Madtime Entertainment music label  to help 'put him on'.
After a period that seemed to Richie like FOREVER, Kwaw had the opportunity to listen to his sound and the legend didn't need a second invitation to make Richie's exploits the cornerstone of his new Madtime 'experience'. Hours in the studio cooking projects and then a few calls to numerous industry players later, Richie Badda is living his dream rocking ER luxury suits tailored by Grace Asibi and having photoshoots for his unveiling!
Richie captivates all whom he encounters instantly with his fire; a fire fueled by desire and truth of soul. He vows to remain the burning spear for a generation constantly in search for light, aiming to convert his musical talent to value for the streets and all those that may call it home. He maintains the humility of a young man raised with a sense of 'family' and family is what he calls everyone at Madtime Entertainment.
"Let it be known that 'badd' has a new meaning, I am here." – Richie Badda.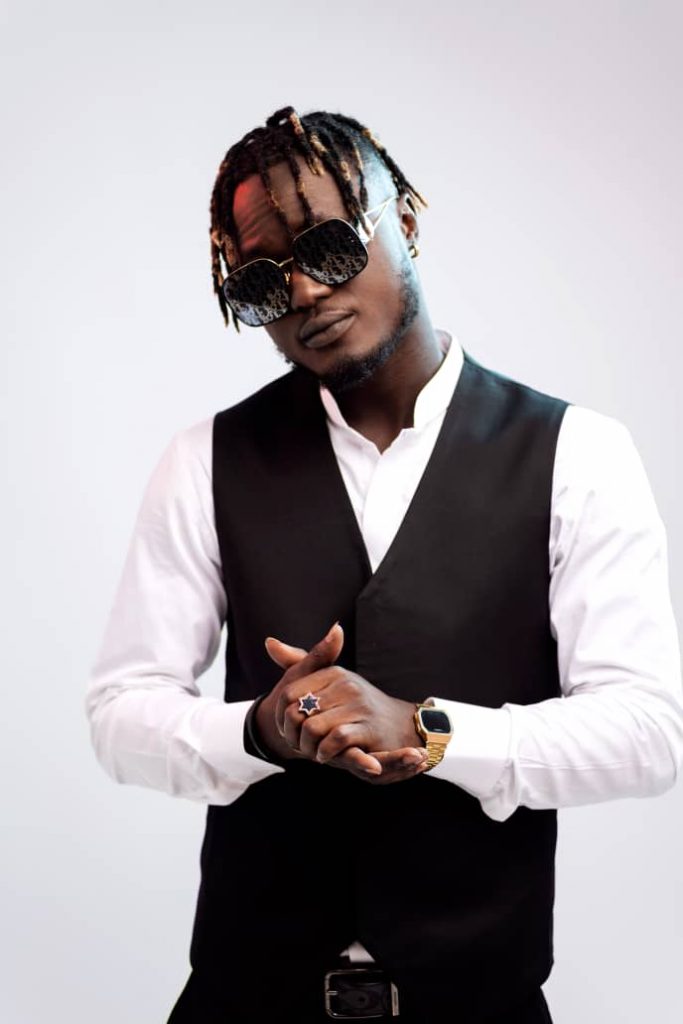 Follow him on social media with his connects below:
Facebook: @RichieBadda
Instagram: : @RichieBadda
Twitter: : @RichieBadda