Merqury Quaye looks to be making big waves with Hot Picks show on Joy Prime and took to Instagram, Saturday afternoon, to remind his fans that he's cooking up something special.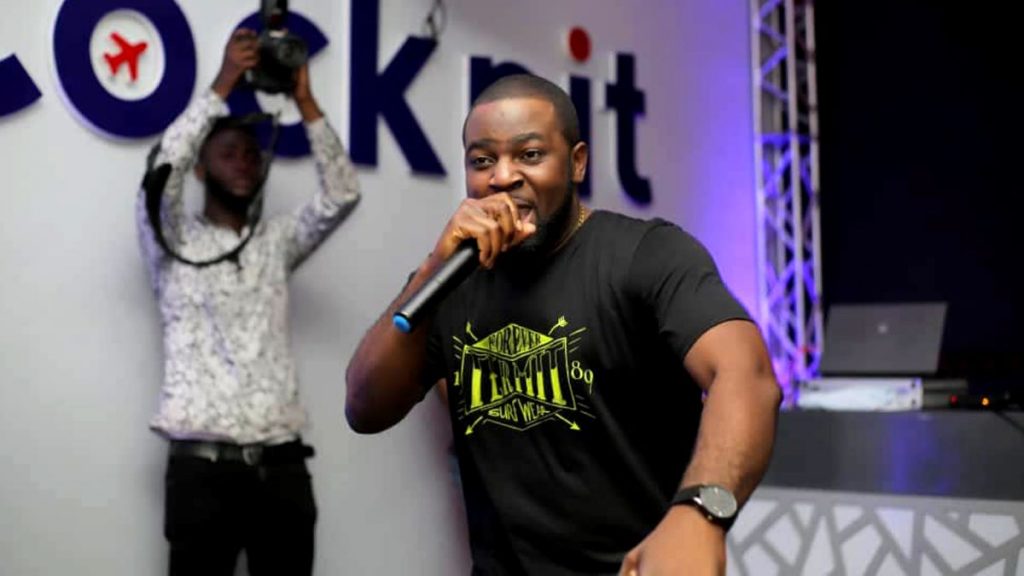 On Saturday, Merqury posted on his Instagram about his successful TV show. "I make weekday TV complete #HotPicksShow on Joy Prime".
Just a few minutes later, he made another post on Twitter, in which he hinted that he has a package in the works for fans on Joy Prime TV. "I've something big coming for my fans on the #HotPicksShow". His tweet came with a screenshot of a fan's tweet which read, "I shout your name 100x…..Merqury Quaye".
Netizens have consistently praised Merqury for his creativity and delivery of outstanding episodes since he took over the Hot Picks show on Joy Prime which airs week nightly from 10pm to 11pm.
https://www.instagram.com/p/CaKYZRfMhvN/?utm_source=ig_web_copy_link