Nkotozo Mbambo (South Africa), Diana Hamilton (Ghana) and Nathaniel Bassey (Nigeria) have been confirmed for the tenth annual "Praise Reloaded" concert anchored by prolific Ghanaian worshipper, Joe Mettle.
The 2022 edition of the event, themed "THE KADOSH", is scheduled for its usual venue, The Perez Dome of Perez Chapel International, Dzorwulu-Accra, on June 26th. Over the years, the most looked-forward-to faith-based event has delivered the most distinguished worship experience in the country, garnering thousands of worshippers at each edition.
Revered with multiple awards, Diana Hamilton rose to prominence in Ghanaian Gospel Music after the release of her sophomore full-length album, "Ensi wo yie," in 2010. She has since moved on to drop many albums and headline many notable events, including the 2019 Harvest Praise, which happened at the Fantasy Dome in Accra.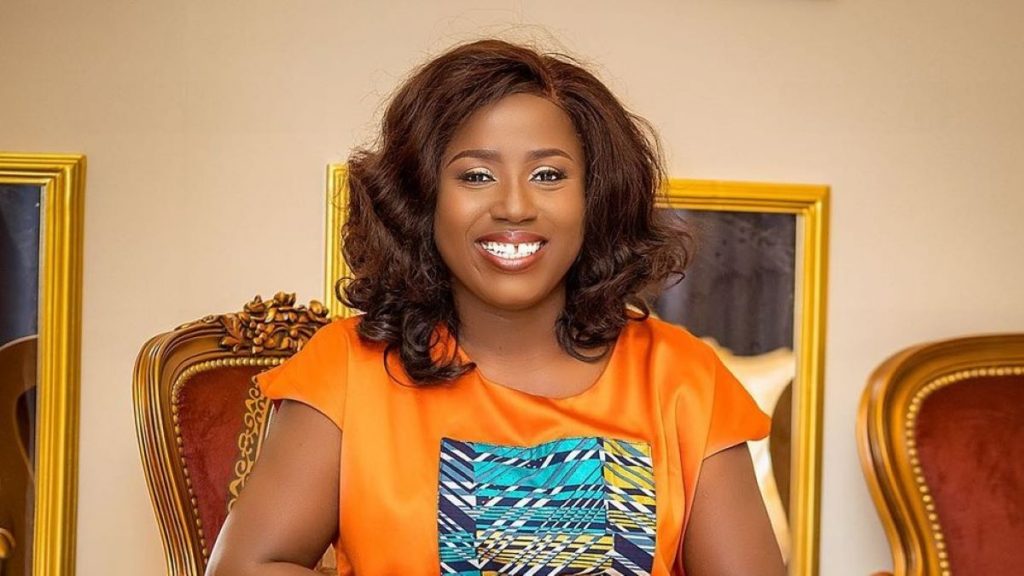 The Lagos-based singer-songwriter and trumpeter, Nathaniel Bassey, has endeared himself to Christians and fans of good music all over the world by delivering a peculiar style of worship music that speaks of the saving grace of Jesus Christ. The impeccable musicianship is swaddled in majestic horn lines that inspire any audience to worship.
At the core of Nathaniel's music is the heart of a true worshiper. His lyrical mastery is rooted in a thorough understanding of the holy scriptures and the bible's central message – Jesus.
Ntokozo Mbambo is a famous gospel recording artist from South Africa. She rose to prominence at the age of 15 when she was named the youngest member of the gospel group Joyous Celebration. She continued to soar in the music world since the release of her debut album, "Bambelela," in 2001. She has crossed path with Joe Mettle a couple of times.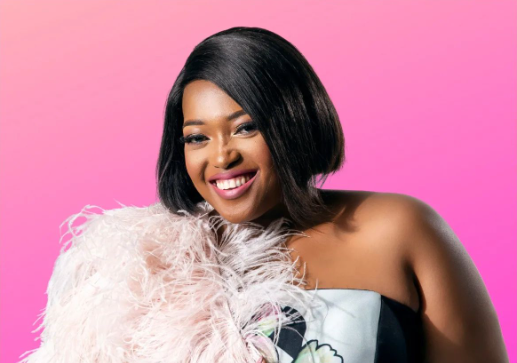 Praise Reloaded has grown to become one of Ghana's largest and most anticipated gospel events, bringing together thousands of people from all over the world for a worship experience. It is acclaimed in Africa as a gospel music center of excellence.
"The Kadosh Experience seeks to resound and create an atmosphere of worship to the King of Glory and to celebrate God's goodness," according to the organizers.