Zinoleesky has been arrested by the National Drug Law Enforcement Agency (NDLEA) after being accused of possessing "cannabis and molly".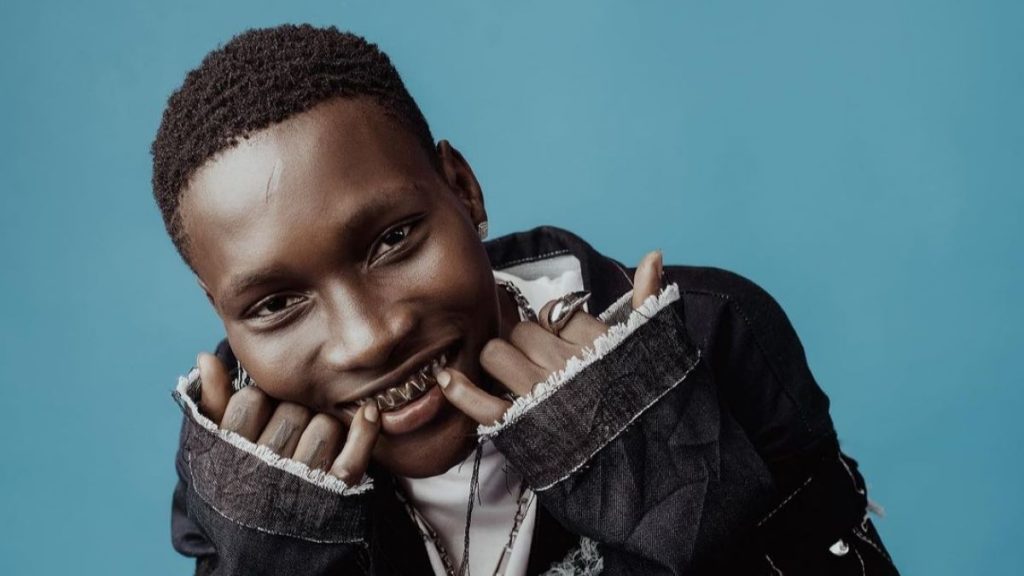 Following a raid on their homes on Thursday, the Nigerian afrobeats artiste was arrested alongside a colleague genre crooner identified as Mohbad. According to the NDLEA, at least three additional ladies, thought to be acquaintances of the performers, were also apprehended during the operation.
Femi Babafemi, spokesman, National Drug Law Enforcement Agency, told the BBC that both individuals have not been prosecuted and the agency will decide whether they will be tried in court or rehabilitated following investigations.
Zinoleesky and Mohbad have not publicly spoken, but a video of their arrest has leaked online. The recording shows one of the musicians, believed to be Zinoleesky, protesting the NDLEA authorities' use of handcuffs on him. Before both males were carried away, there appeared to be a brawl.
Fans have taken to social media to express their displeasure with the NDLEA's handling of the couple. Last month, a comedian prosecuted by the NDLEA following a similar drug-related arrest was found guilty but not punished by a court who judged the amount of chemicals found on him minor.