Serena Williams has announced her upcoming retirement from tennis as she admitted on Tuesday she is "evolving away" from the sport.
The 23-time Grand Slam singles champion made just her second appearance of the year this week as she defeated Nuria Parrizas at the National Bank Open in Toronto.
She admitted afterwards she was "getting close to the light at the end of the tunnel" with regards to her remarkable career, before furthering that statement with a Vogue article in which she alluded towards walking away.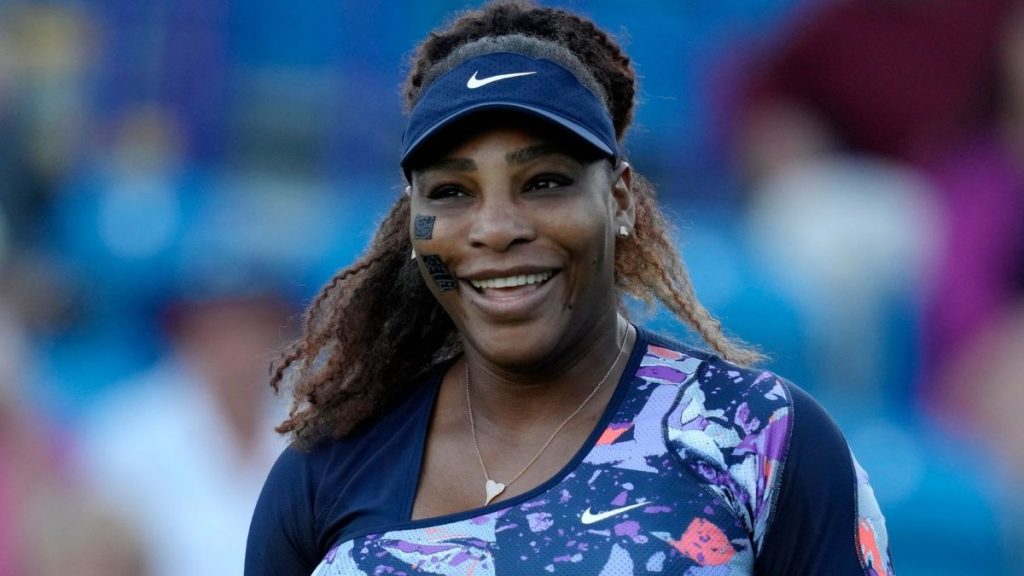 "I have never liked the word retirement," Williams wrote in Vogue. "It doesn't feel like a modern word to me. I've been thinking of this as a transition but I want to be sensitive about how I use that word, which means something very specific and important to a community of people.
"Maybe the best word to describe what I'm up to is evolution. I'm here to tell you that I'm evolving away from tennis, toward other things that are important to me.
"I've been reluctant to admit that I have to move on from playing tennis. It's like a taboo topic. It comes up, and I start to cry. I think the only person I've really gone there with is my therapist."
Williams noted that her and her partner Alexis are trying for another child, and that she did not want to be pregnant as an athlete again. In the piece she recalls that she had been two months pregnant with daughter Olympia when she won the Australian Open in 2017.
The 40-year-old was knocked out by Harmony Tan at Wimbledon in her first singles match for a year earlier this summer, but has her sights set on the US Open in what could prove her farewell tournament.
"Unfortunately I wasn't ready to win Wimbledon this year," she added in the article. "And I don't know if I will be ready to win New York. But I'm going to try. And the lead-up tournaments will be fun.
"I know there's a fan fantasy that I might have tied Margaret that day in London, then maybe beat her record in New York, and then at the trophy ceremony say, 'See ya!' I get that. It's a good fantasy. But I'm not looking for some ceremonial, final on-court moment. I'm terrible at goodbyes, the world's worst."
Read more on Skysports HERE