As many fans and music lovers have been waiting patiently for either a single or an album from the music group R2Bees, they took us by surprise by announcing their fourth studio album on their various social media platforms, specifically Facebook, Instagram, and Twitter.
Fans of these great talents were excited because they were all in expectance of a release from them. Even though they have been releasing single projects individually, the main goal of fans and music lovers was for them to drop a project as a group, and the announcement was warmly welcomed by these fans as well as music lovers.
In the wait for the album, the due release of a single was speculated to be one of the songs from the much-anticipated album. To confirm these speculations, they just dropped the full tracklist album, and yes, the speculations by some industry people are correct.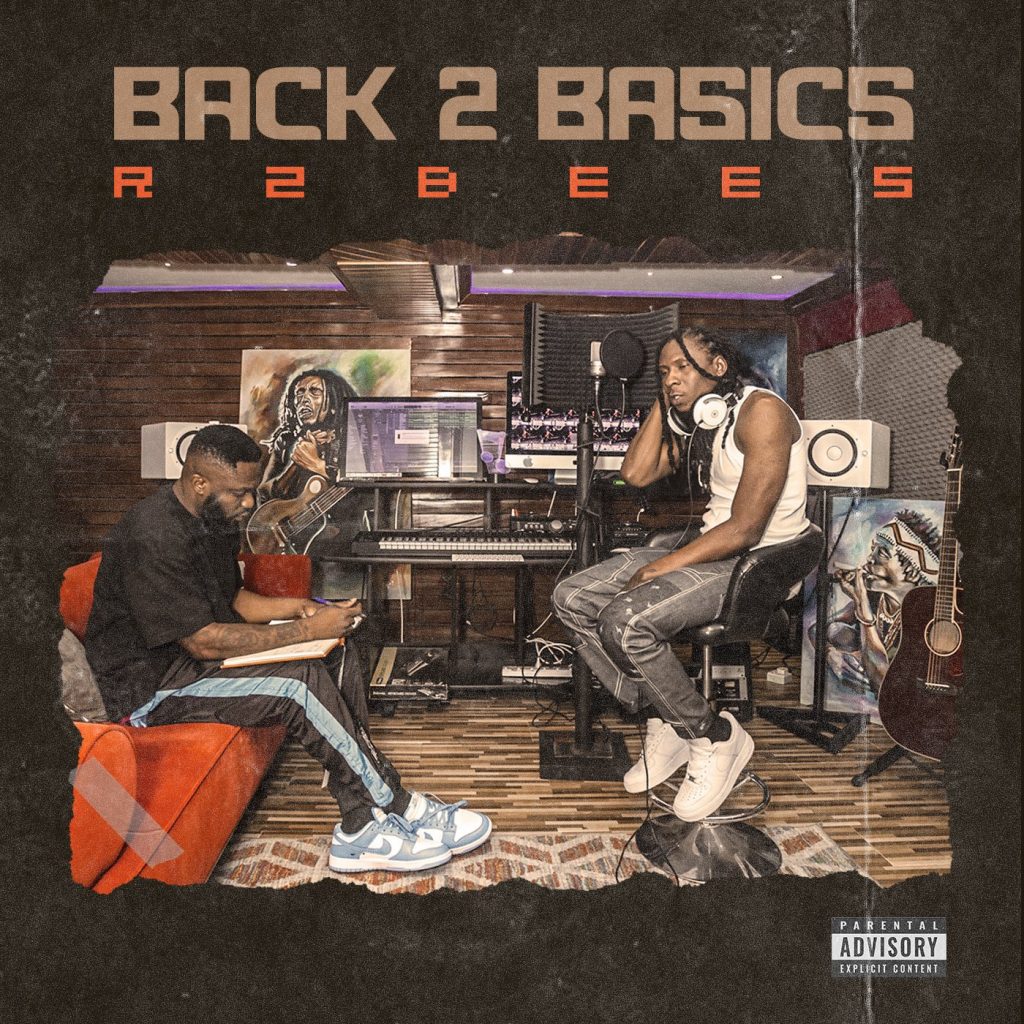 The new single with the title "Eboso" seems to take them to their album to our local radius and genre of Highlife. The single is getting a lot of positive reviews, and we believe the album will be one of their best projects.
On November 24th, 2021, the duo took to their social media handles to share the tracklist. On this list have some dope musicians such as Wizkid, the sensational Gyakie, Stonebowy, Mr. Ezi, Darko Vibes, King Promise and JoeyB, along with some dope music producers such as KillBeatz, Northboi, Highlander Beats, VackOnit, Kuvie, DJ Breezy, DJ Afrolektra, Guiltybeatz, DJ Obrien, KyeiRocks, Nektunez, Streetbeatz and Dera.
Looking at the names on this project, we all wish it gets released so we could have a bite of this classic project from our legendary group in the space. The weight is over and off congratulate them in advance on their fourth album with the title "Back 2 Basics"
Pre-order album here: https://ziikimedia.lnk.to/back2basics-prerelease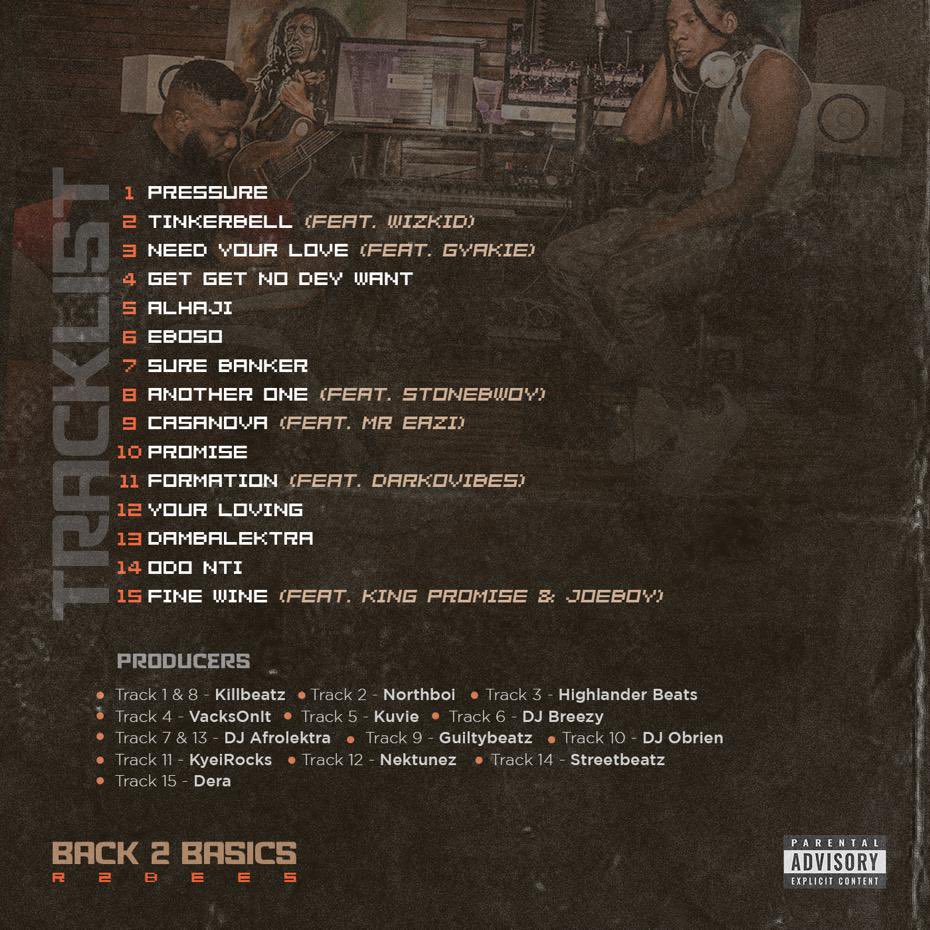 Written by: Kwabena Wiredu – @arthurkwabs
Don't Miss
Silverbird signs $50 million deal to fund original African stories