The organisers of the Forty Under 40 Awards in Ghana are calling on the general public from various business sectors to file for nominations ahead of the 2022 edition slated for 1 October.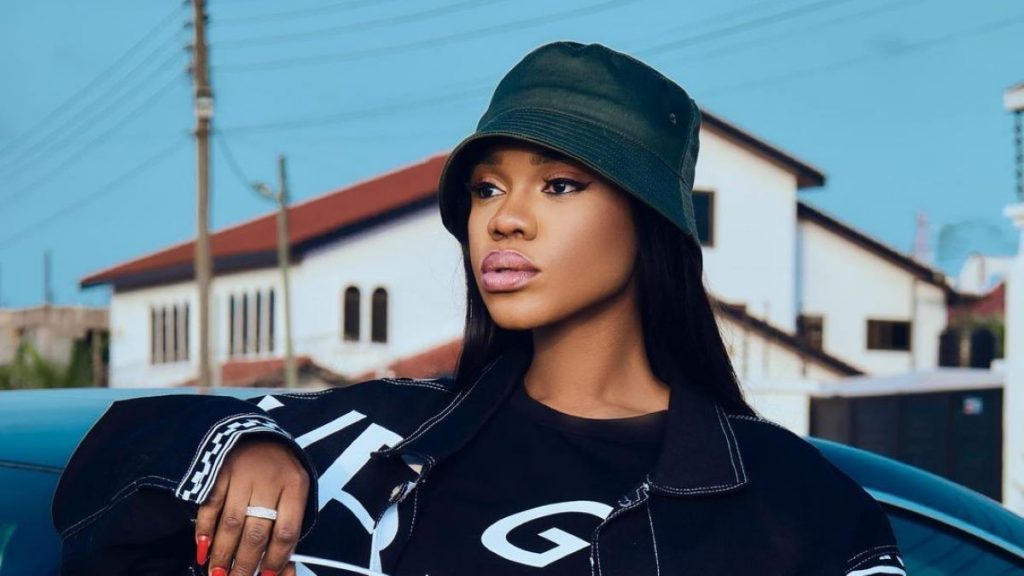 The Forty under 40 Award seeks to recognize and celebrate 40 emerging leaders under the age of 40 who demonstrate or impact personally and/ or professionally through their exceptional leadership. These young entrepreneurs have proven to be committed to business growth, professional excellence and community service and have risen up the ranks of their companies or industries at a relatively young age.
"We believe that in putting the spotlight on these young achievers. The awards will not only celebrate them but also build a strong platform for them by giving a voice and opportunities to the next generation of industry pacesetters while building positive attitude in our youth to strive for excellence at a tender age," the organisers said.
To be eligible, candidates must be a Ghanaian, living and doing business in Ghana. Nominee must be an Entrepreneur or Chief Executive officer, Co-Founder of a company and must still be under the age of 40 or in the year of the event. According to the organizers, "nominees with repeat submissions will have no advantage over those with one nomination."
Interested individuals can submit their nominations here. The deadline for nominations is 13 August.
At the 2021 edition, Ghanaian singer and songwriter, Rebecca Acheampong, acclaimed as Becca, emerged as the winner of the Music & Entertainment sector. She has established a rescue organization that raises funds to help children affected by HIV/AIDS in Ghana. In 2014, she became a goodwill ambassador for UNAIDS.