Code Management Group LTD is an investment management firm that is into investing in a dynamic, disruptive scalable business with a focus on monetizing and safeguarding intellectual property.
The organisation, headquartered in London, UK with offices in Lagos and Accra is bent on developing a presence through informative events in Accra, Ghana.
In their quest to help start-ups become investment-ready, Code Management group decided to host a 4 month incubator to help grow businesses. This incubator is in collaboration with China Europe International Business school, (CEIBS) Africa.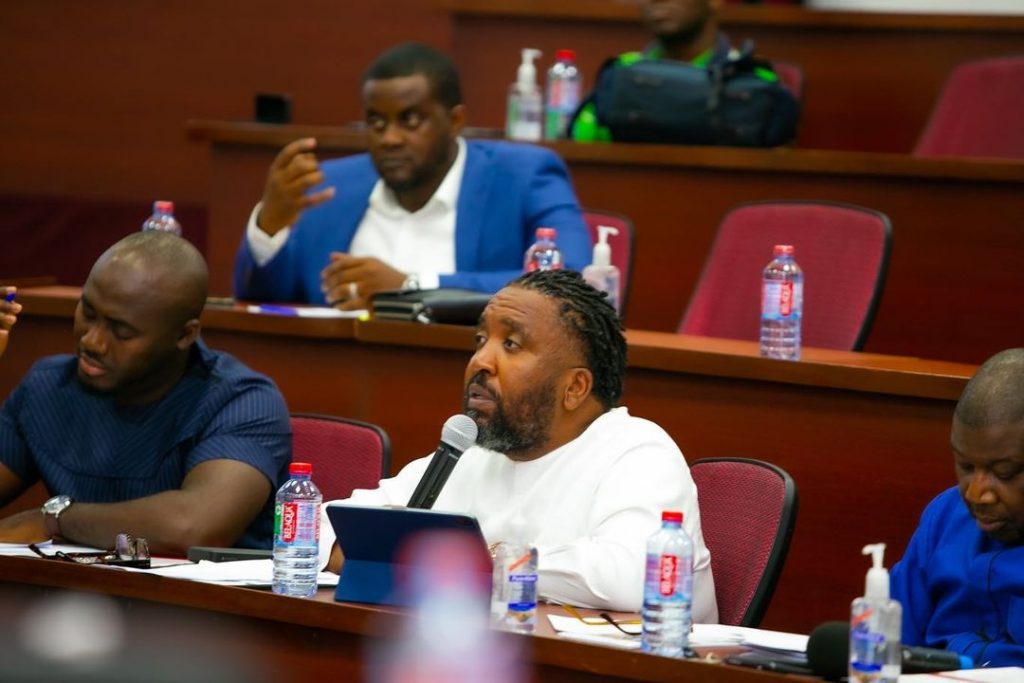 Speaking at event were Chief Executive Officer for Code Management Group, Fabian Sebastian Thorpe and Professor Matthew Tsamenyi, Executive Director of CEIBS Africa.
Both speakers spoke intensively with some similar points in their speeches. Mr. Fabian and Professor Matthew believed in Africans engaging in entrepreneurship and that an enabling environment was all that was needed to make the African entrepreneur thrive.
The 4 months of knowledge acquisition sessions coupled with in-depth mentoring had really seen tremendous changes in businesses who participated in the Code Incubator program.
In understanding the needs of business in the country, a social research approach was undertaken by groups as part of the programme.
Learning continuously is the minimum requirement for success. The Code incubator saw facilitators and participants constantly sharing ideas which go beyond Africa's challenges.
Participants were encouraged to work in groups to polish each other up which in turn brought out the best in everybody.