Ghanaian walking artist, culture influencer and visual storyteller GlennSamm, on the 12th of February 2021, held his annual charity event dubbed GlennSammnFriends #loveonthestreet in Accra to spend time and share some food items with the needy and less privileged.
This was done in collaboration with his associates, including culinary outfits such as Emyries Kitchen, Popsicles Ghana and some close friends. The activity saw him treat street kids around the National Theatre, Tudu and through the Black Star Square. GlennSamm and friends distributed 300 plates of food, doughnuts and bottles of water and drinks.
Recounting events of the day, GlennSamm expressed how much the activity has reshaped his outlook on life in general.
"I used to entertain the erroneous perception that street children are generally lazy people who won't work to feed but play the scam to survive. In 2017 I had the opportunity to support a friend doing an outreach programme for the needy. That was when I had a change of mind and my desire became more intense. After having had the opportunity to appreciate how lonely and cold the streets can be, I said to myself: 'you don't have to be rich to help others. This was why I decided to celebrate Valentine's Day on the streets," he said.
"Now this is the time we have to change the narrative and try to do something humanitarian to just a single soul without expecting anything in return. You don't have to be rich to help somebody. You don't have to be even famous to give a helping hand and you don't even have to be the President of a country to put a smile on the next human face. I, therefore, challenge everyone to make an effort to support someone," he concluded.
Born Samuel Glenn Semakor from Keta in the Volta region of Ghana, an alumnus of IPMC head honcho of the KvngsOfTheNewSchool Clique and Founder of Ebox Africa Media. Picture credit goes to Blaqsheep Multimedia Group and Shola Images.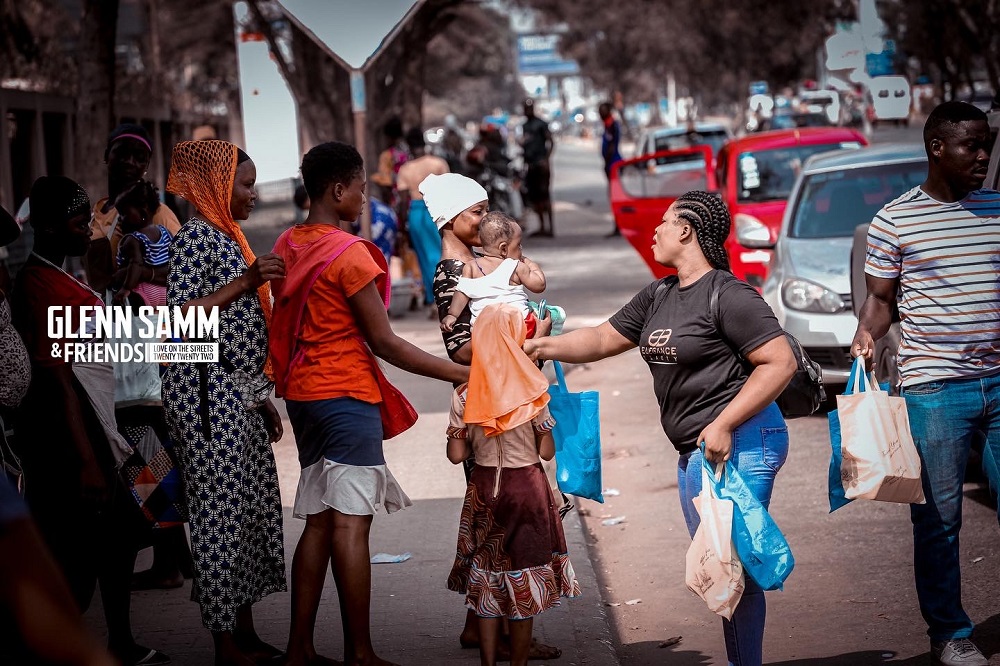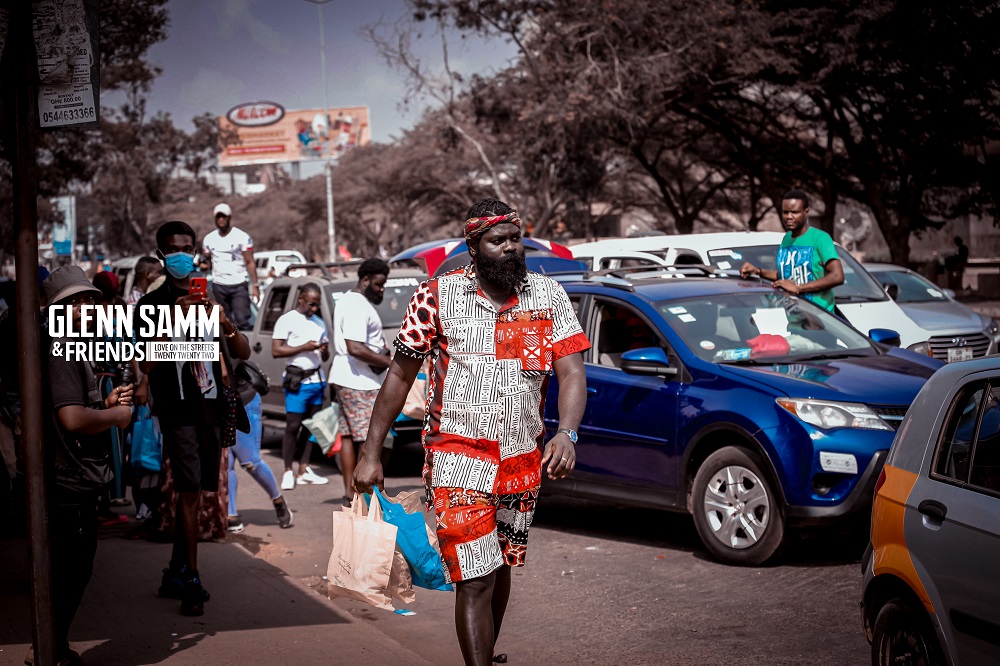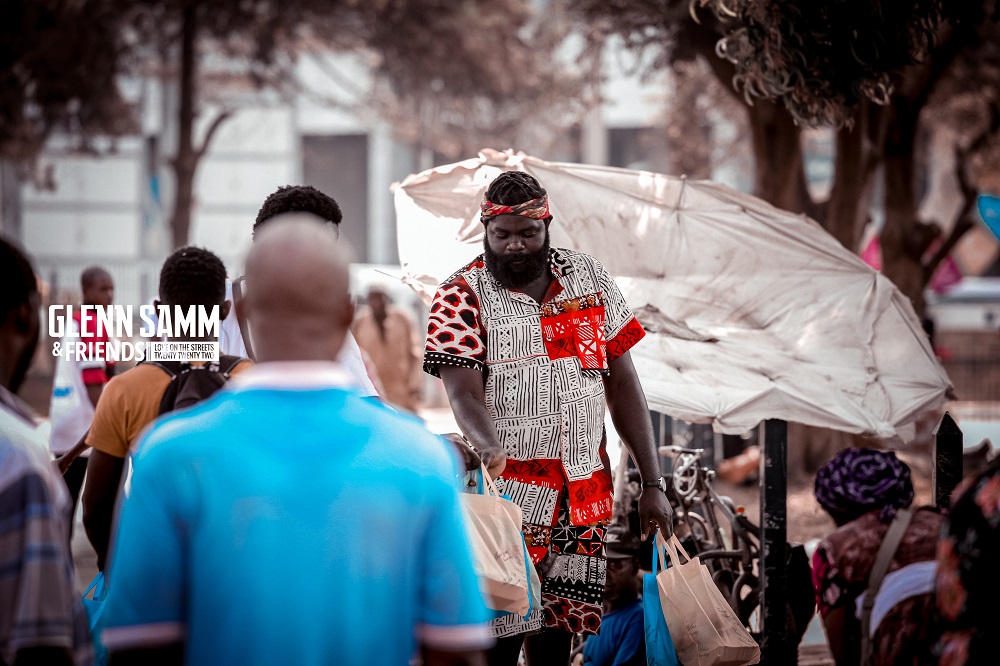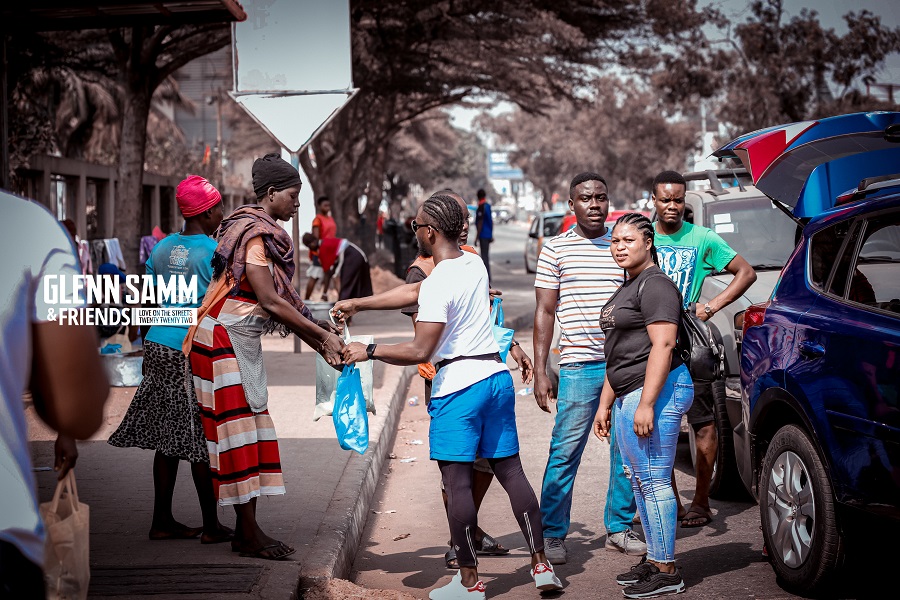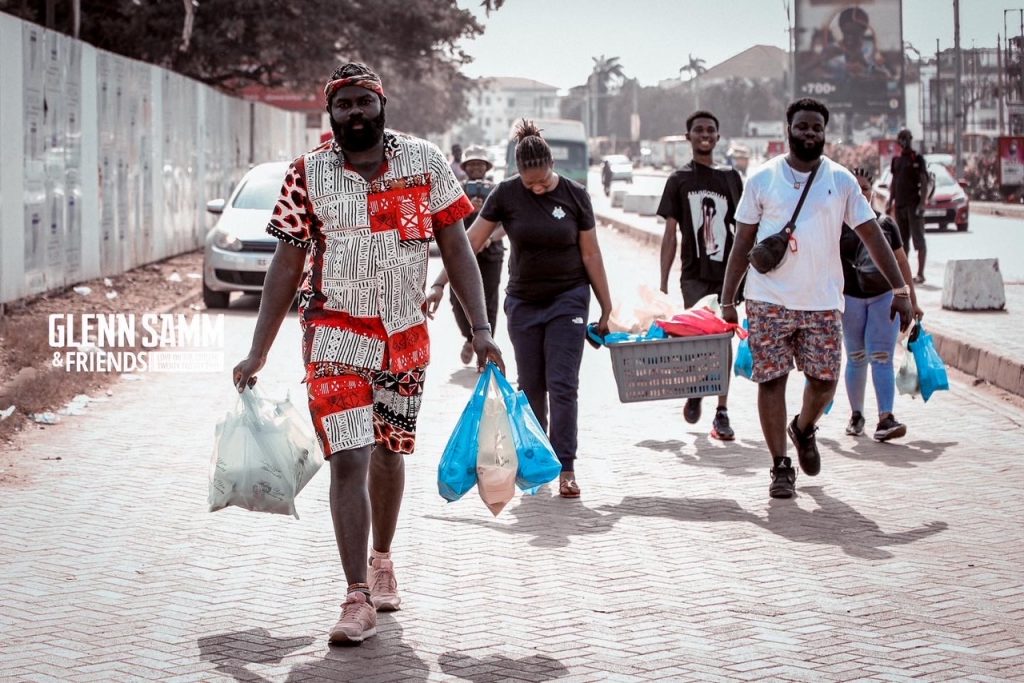 You can follow him on all his social media platforms @glennsamm