Global telecom giants, Infinix, have partnered with Africa's most revolutionary Music Awards scheme, the 3Music Awards, ahead of the 5th Annual 3Music Awards slated for March 26 this year.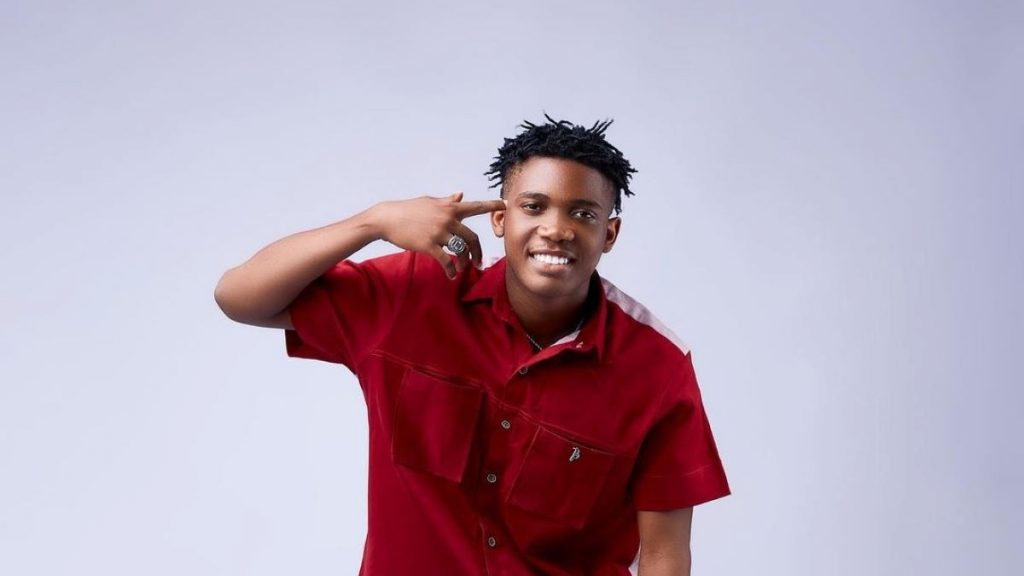 Central to the partnership is Infinix's sponsorship of the Next Rated Act of the Year category of the Awards. Infinix will award the overall winner and gift souvenirs to all finalists.
The Next Rated Category of the 3Music Awards is one of the most valuable platforms in music for recognizing and propelling promising stars. It awards the finest prospect in music from a pool of the most outstanding phenoms from each of Ghana's 10 fundamental regions.
The partnership between Infinix and the 3Music Awards is a clear nod to both brands' commitment to fuelling greatness and growing Ghanaian music.
Infinix has over the years committed to empowering communities and driving music and culture. The brand is renowned across the continent for its excellent telecom products and services, but more especially for its support for creatives.
Partnering 3Music Awards is a validation of the scheme's reputation as the leading innovator in the music ecosystem. The revolutionary 3Music Awards is the most comprehensive and equitable awards scheme on the continent. The scheme is committed to inclusivity and recognizing the marginalized within the space. A valuable aspect of the scheme is the Next Rated Act category where prospects on the periphery of mainstream greatness across the nation's top ten regions are pooled and propelled.