Nigerian singer-songwriter Simi has been announced the latest artiste be joining Spotify EQUAL Africa programme.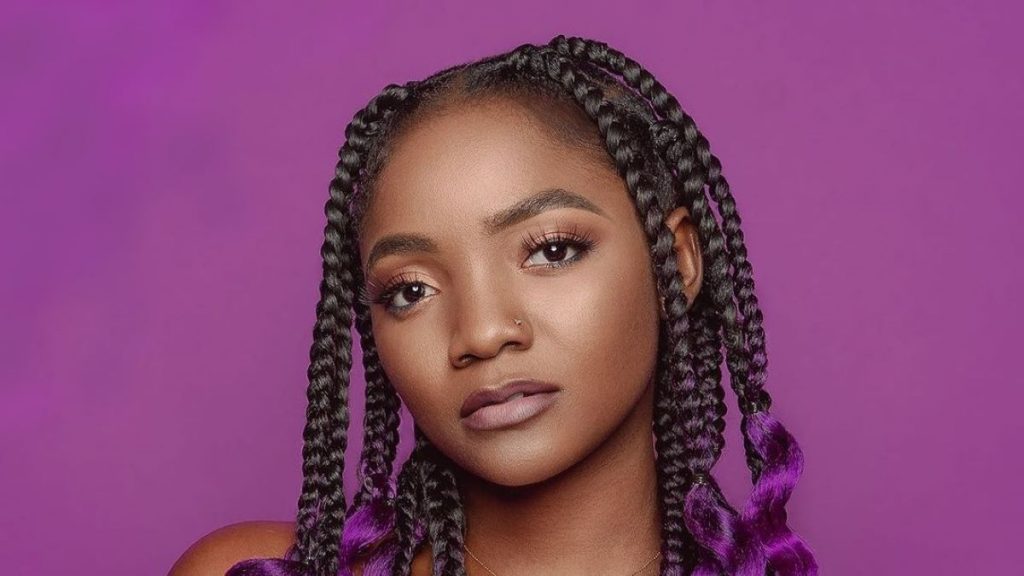 Launched in April of 2021, the campaign aims to highlight the African women creators on the streamer's platform and working towards equity for African women in the audio industry. EQUAL features regional and global segments on the streaming platform that spotlight the selected artists. Simi will appear on the EQUAL Africa and EQUAL Global playlists as an EQUAL Africa artist.
The announcement follows the release of the celebrated vocalist's new album TBH (To Be Honest), which was published in June. She joins an expanding roster of the program's alumni, including Tiwa Savage, Ayra Starr, Aṣa and FAVE. With this latest announcement, she becomes the only the second African artist after Tiwa Savage to be named both an EQUAL Africa and EQUAL Global artist.
"Striving and thriving as a woman in a male-dominated industry has taken years of practice to master," Simi said. "You go from being scared of it, to being intimidated by it, to being brave enough for it and then finally, to conquering it. I've almost always had to do way more than my male peers to prove myself. But, because of my love for music, I have been relentless and proud to do this work. I certainly hope, with all my heart, that the women who continue to come after me find it easier to shine in the way they deserve."
Simi's evolution in the half-decade since she first captured mainstream imagination with "Jamb Question" has been impressive. Simisola, from 2017, combined pop bombast with technical virtuosity, 2019's Omo Charlie Champagne, Vol. 1 was a stirring reflection on the shifting landscape of her life, and experimental releases like 2020's RESTLESS II buffed her artistic credentials.
Spotify's head of music for sub-Saharan Africa, Phiona Okumu, said: "We are proud to welcome Simi to the EQUAL programme, and we're so excited to see where her talent continues to take her from strength to strength."

https://youtu.be/wlosg5BUb70